---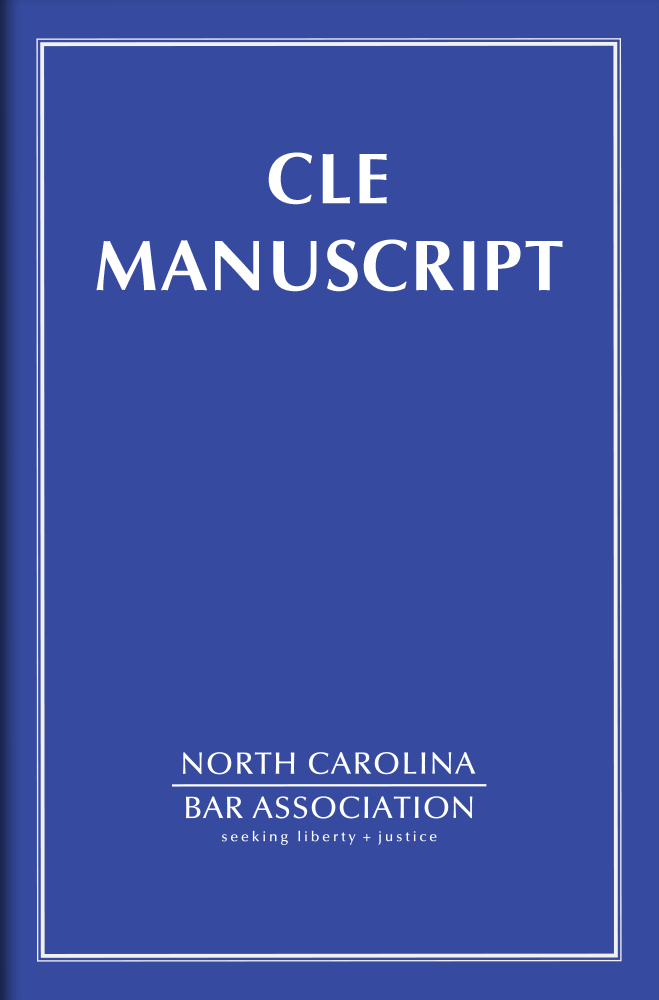 Four NCBA sections combine their expertise to provide updates and answers regarding the 2019 legislative actions.
Learn what the North Carolina General Assembly has (or has not) changed and the practical effects of those changes.
Brush up on your legislative procedure knowledge and skills, and learn about the most debated and followed bills of the current legislative session.
ASSOCIATED CLE PROGRAM
Manuscript originated from Riding the Waves of Change: 2019 Legislative Review, November 8, 2019