---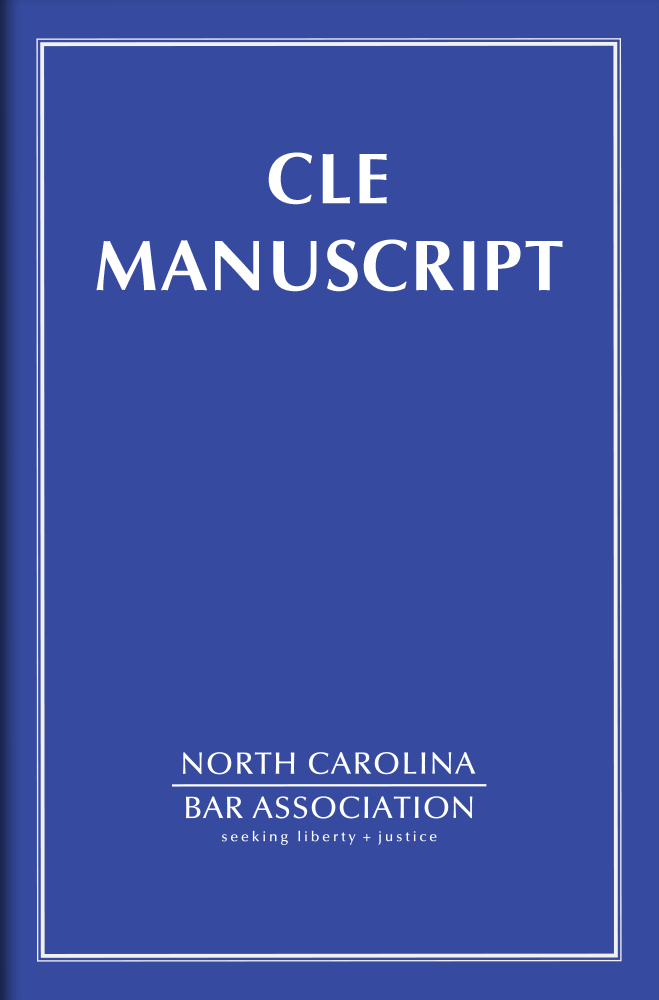 Collaborative practice is an alternative to any form of dispute resolution that leaves the relationship between the parties broken and the parties themselves frustrated by a loss of control over the way personal and business problems are being handled.
In collaborative practice, all parties – each represented by counsel – work in a cost- and time-effective manner to achieve a settlement that reflects the needs and interests of all, including an agreement that the collaborative lawyers will not take the matter to court themselves if the effort fails. This concept works best when the disputing parties have an ongoing relationship with each other or with third parties that they wish to maintain.
Besides prompt and efficient resolution, other benefits include complete privacy of the proceeding with no public record, as well as allowing the parties to maintain control of the outcome – with no judge, jury or arbitrator dictating the result.
ASSOCIATED CLE PROGRAM
Manuscript originated from Collaborative Practice Training, January 14, 2020