---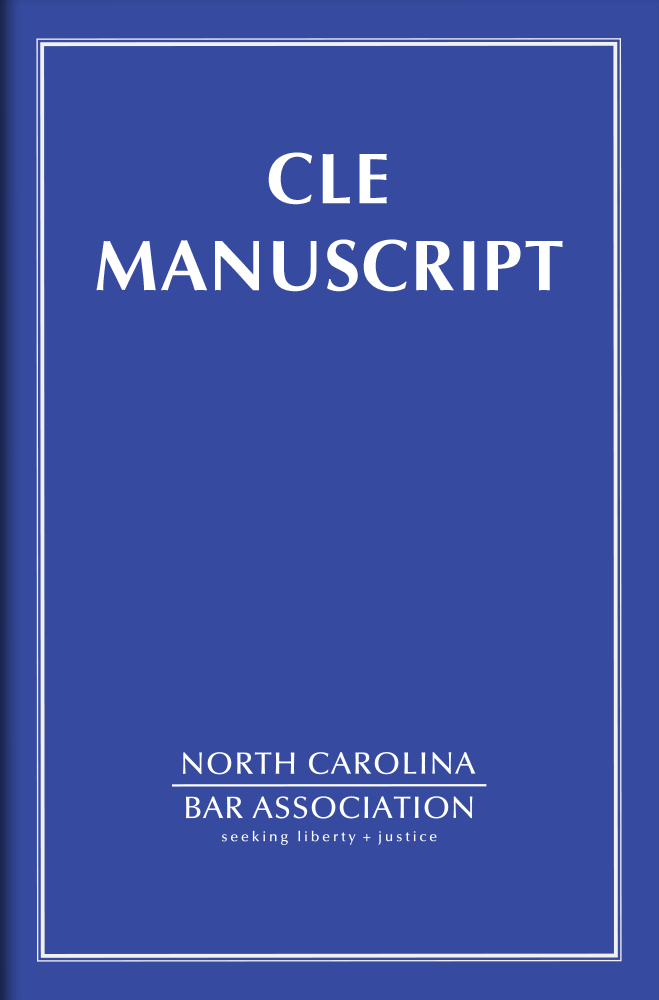 This manuscript contains information about the nuances of being a successful mediator.
It is designed to help enhance your knowledge in the areas of employment mediation, the psychology of settlement, strategies for overcoming stumbling blocks in dispute resolutions, international arbitrations and the rules governing mediators.
Information from the executive director of the North Carolina Dispute Resolution Commission provides an opportunity to refresh on old rules and learn how to avoid the pitfalls of being a mediator.
ASSOCIATED CLE PROGRAM
Manuscript originated from Finding Solutions Through Alternative Dispute Resolution (2019 Dispute Resolution Section Annual Meeting and CLE), March 22, 2019