---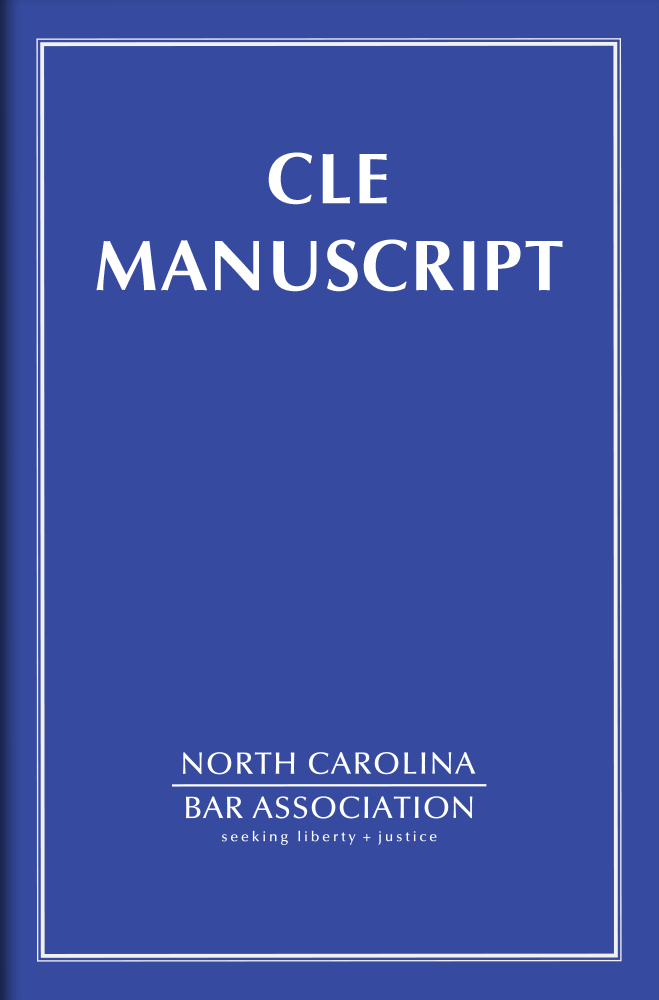 The Patent Cooperation Treaty (PCT) makes it possible to seek patent protection for an invention simultaneously in each of a large number of countries by filing an "international" patent application.
Such an application may be filed by anyone who is a national or resident of the Contracting State.
It may generally be filed with the national patent office of the Contracting State of which the applicant is a national or resident or, at the applicant's option, with the International Bureau of the World Intellectual Property Organization (WIPO) in Geneva.
This manuscript offers:
A comprehensive overview of the PCT system for U.S. applicants
2016 and 2017 updates for PCT
Information on electronic filing options
Search tips and resources beyond WIPO
Information on ethics/professionalism
ASSOCIATED CLE PROGRAM
Manuscript originated from 2017 Comprehensive Patent Cooperation Treaty Program, September 21, 2017